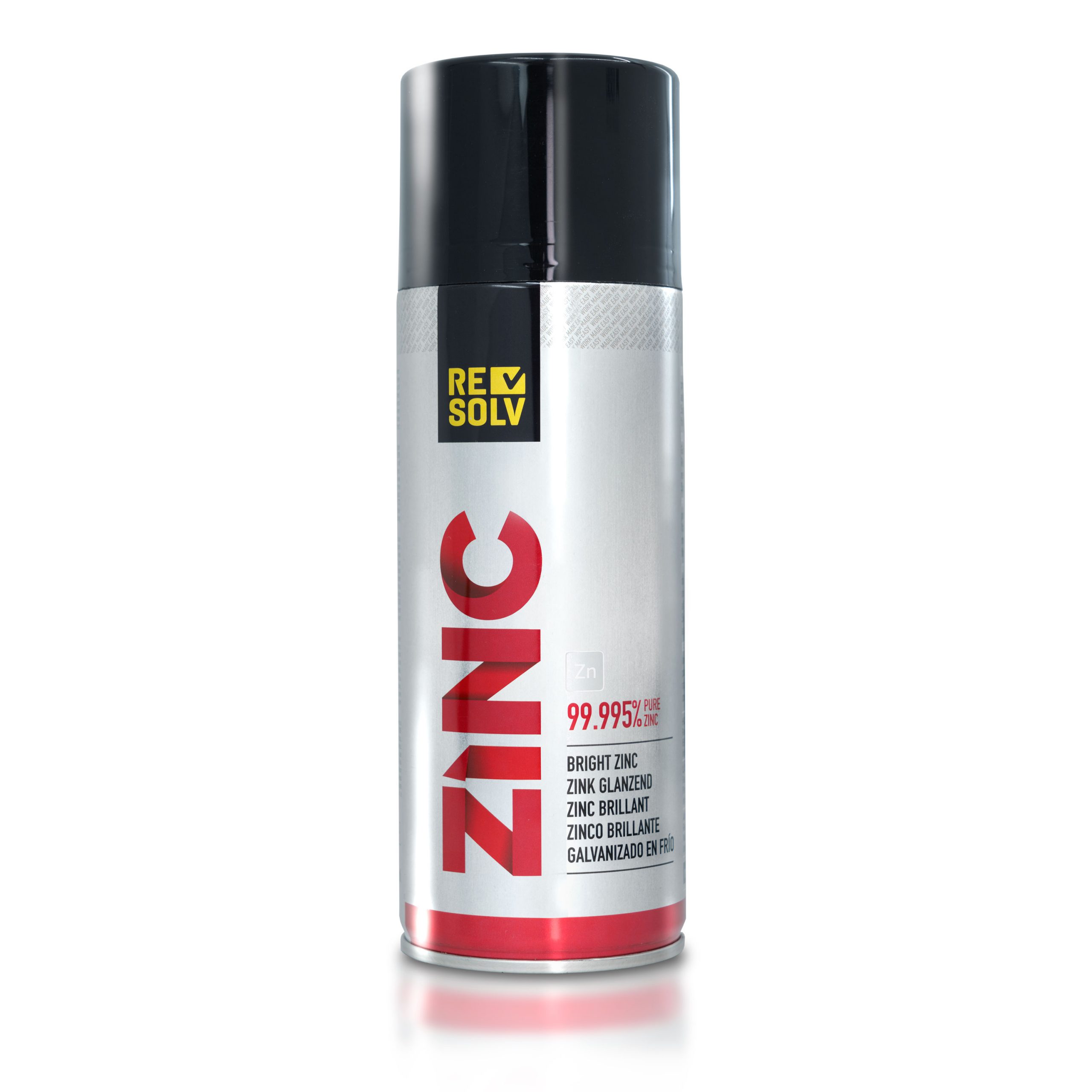 Cold Galvanizer. Bright cold galvanizing for metal surfaces based on micronized 99.995% pure zinc powder.
Pure zinc powder dispersed in a given resin.
It is designed specifically for touch-up and repair of galvanized areas.
Identical brilliant color obtained by galvanizing.
Special anti-corrosion technology with mirror finish.
Water, salt, grease and oil resistant.
High protection against oxidation
Abrasion resistant.
Excellent adhesion.
Corrosion protection for welded joints.
Quick drying.
Does not run when used correctly.
After drying, surface can be spray and brush painted.
Mechanical workshops
Carpenter
Construction
Hardware
Make sure the treatment area is clean and rust free.

Shake the can until you can hear the ball clicking against the walls of the can.
Shake vigorously for about 90 seconds.
Spray gun perpendicular to the surface being coated and keep a distance of about 30 cm (11.8 in).
Once dry, apply a second coat if necessary.
After usage turn can upside down and spray until nozzle is empty.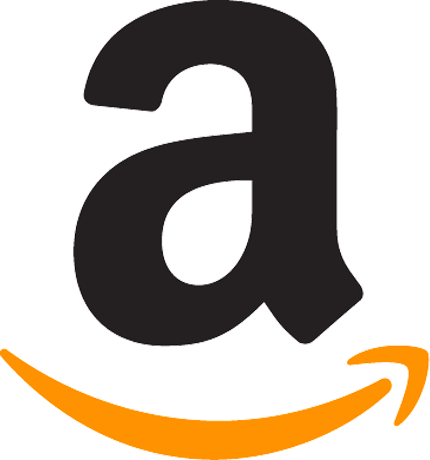 Facile da applicare, molto coprente e brillante, direttamente sull'acciaio pulito due mani per maggior durata, bello alla vista ed al tatto.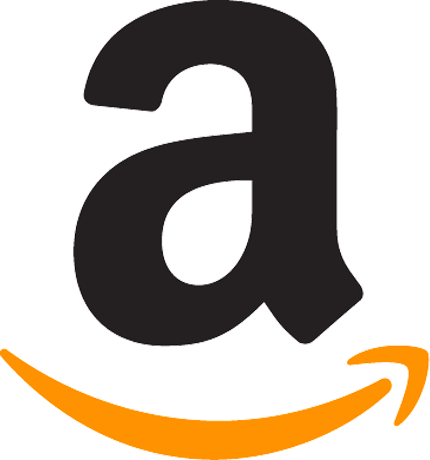 Très satisfait du rendu et à pulvériser à 30cm sinon coulures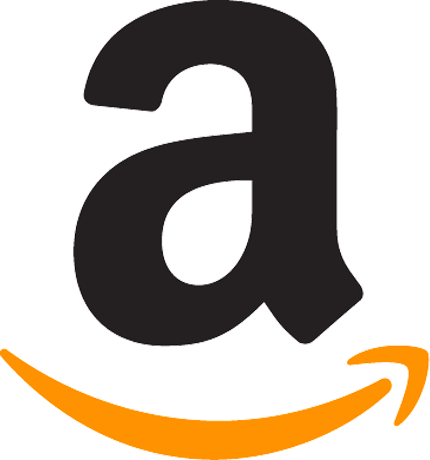 Ho recuperato con questa vernice la parte sotto di uno scola piatti, carteggiato, passato con tre mani di questo prodotto, tutto perfetto ma soprattutto ora é impermeabile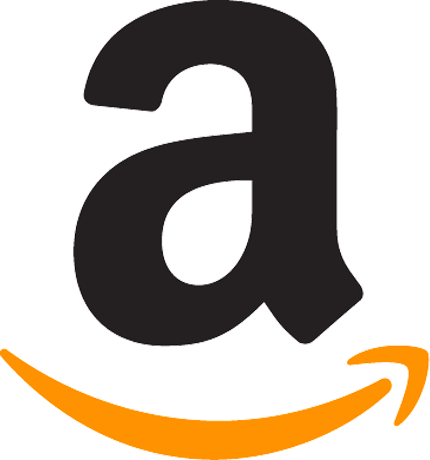 Resa incredibile copertura fantastica. Asciutto in pochi minuti con una brillantezza meravigliosa e con l'utilizzo di pochissima quantità di prodotto. Il migliore tra tanti usati fino ad oggi.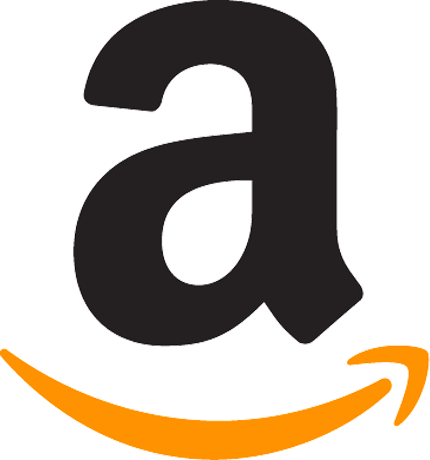 forse un attimo troppo liquido, copre comunque perfettamente. Attenzione alle possibili colature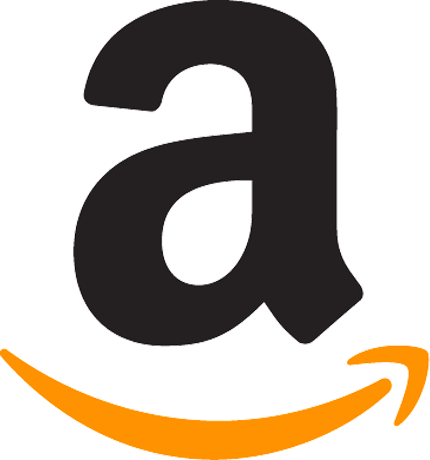 Dovevo terminare un lavoro fatto con altra bomboletta zincante a freddo pagata oltre 17 euro. Questa costa la meta' ,e, a mio avviso, e' altrettanto valida se non migliore. Soddisfattissimo.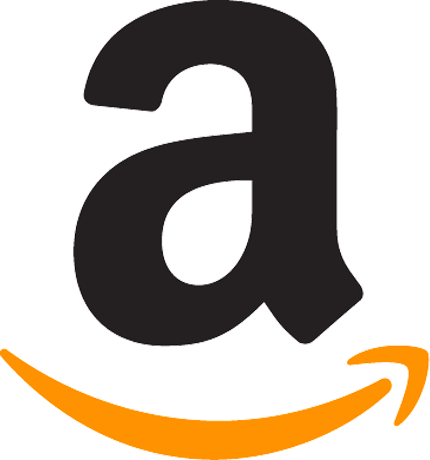 La couche de zinc se retrouve sur vos mains lors de la manipulation des pieces traitees meme après sechage. A voir apres quelques mois le resultat sur les pieces traitées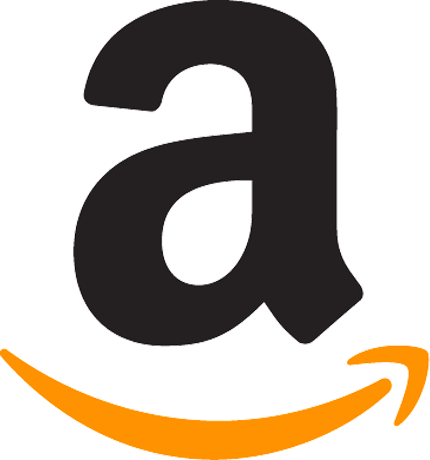 Couvre parfaitement tous les métaux. Pas besoins de vernir. Idéal en extérieur gardant tout son aspect zinc.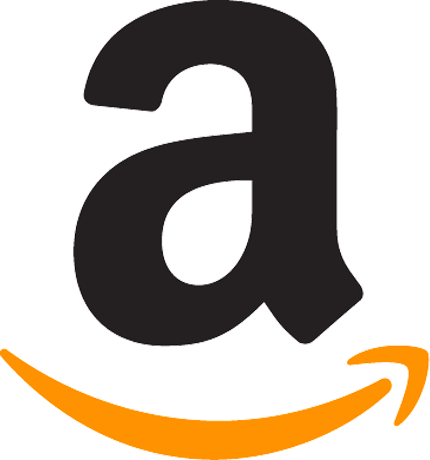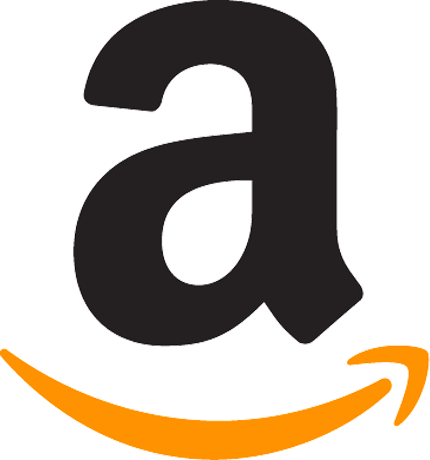 utilisé pour ma remorque bateau après bon décapage le rendu est plus que satisfaisant la couleur correspond le contenu de la bombe suffisant pour deux traverses arrière merci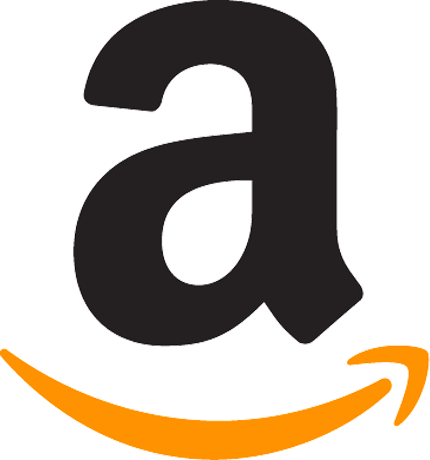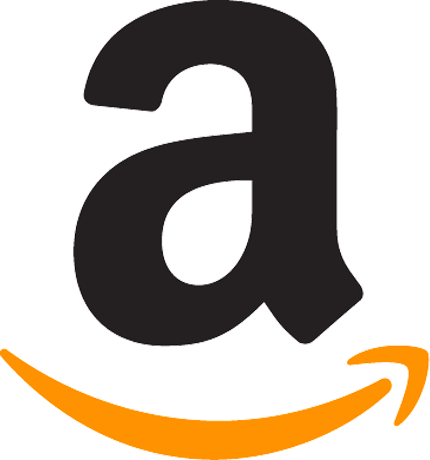 Galvanisation de couleur brillante comme dans la description, facile à appliquer le débit de la bombe est bien réguler, la peinture ne fait pas de coulures (sauf si on surcharge). Je l'ai utilisé pour protéger un étendoir à linge que j'ai fabriquer à partir de tubes carrés en acier. Ça fait bientôt un mois aucune trace de rouille, à voir dans quelques années pour la qualité mais a première vue le produit est bien.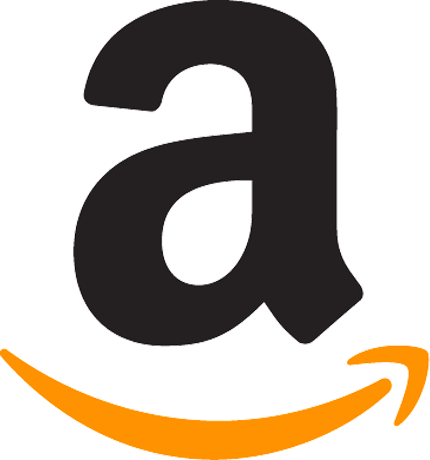 Buon prodotto, usato per coprire la piletta del lavabo, ossidata. Non è lucido, ma fa il suo dovere... resta un po opaco ma coprente e resistente (ovviamente) all'acqua. Fate attenzione quando lo utilizzate, a coprire una grande area circostante altrimenti le vaporizzazioni spray imbratteranno le superifici attigue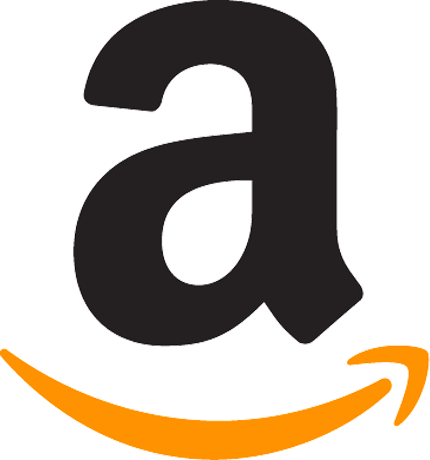 Molto coprente, aspetto lucido.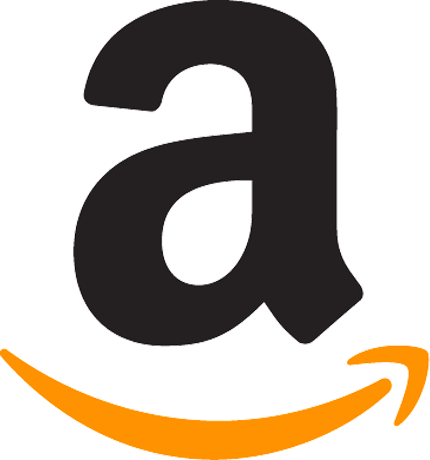 prodotto di qualità superiore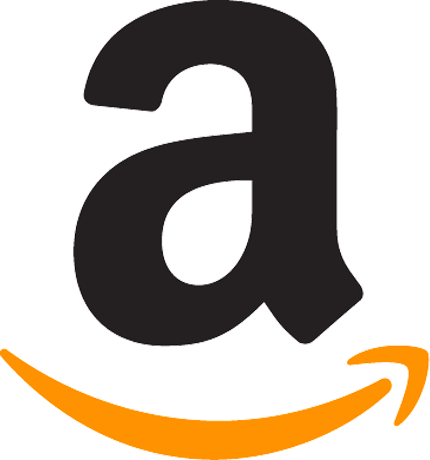 pour des retouches rapides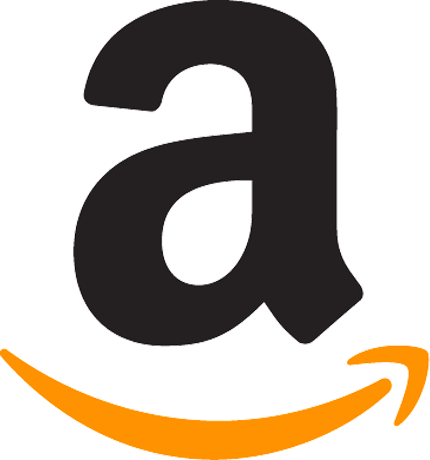 Prodotto molto buono, copre benissimo. arrivato prima del previsto. Soddisfattissimo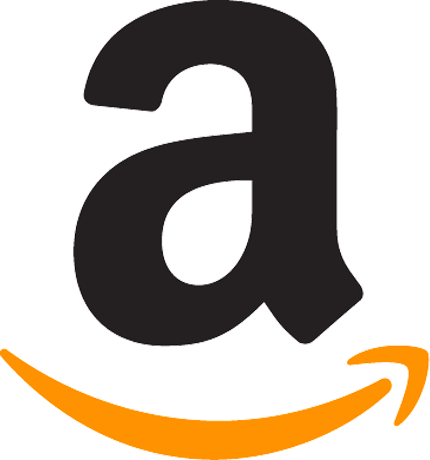 Très étonné du pouvoir couvrant du produit, aspect très brillant, vraiment rien à redire, la concentration de zinc annoncé est sûrement très proche de la réalité, je pense qu'il vaut mieux prendre cette bombe avec sa quantité que des bombes plus grandes et probablement moins cher. Bref pas de surprises, bien au contraire !!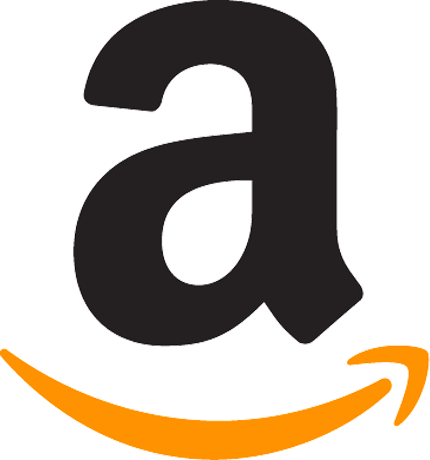 Il est génial. Super pouvoir recouvrant une passe et tout est nickel. Il recouvre vraiment tous les recoins tout seul de loin. Finition super. Faire deux passes rapides si on veut une finition fine. J'adore vraiment très satisfait.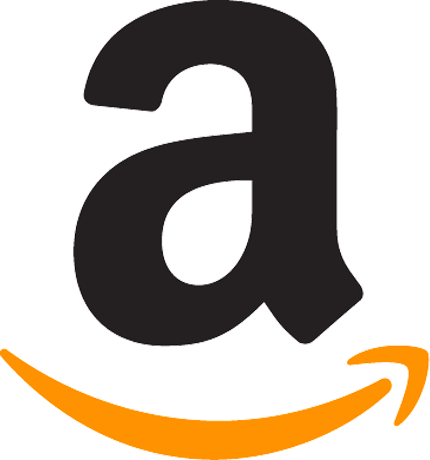 Super Qualität, alles bestens, gerne wieder.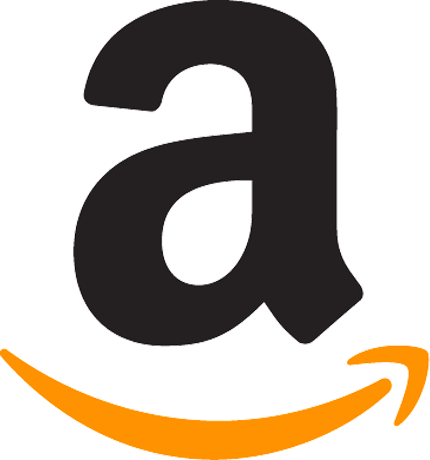 traitement d'éléments d'accastillage.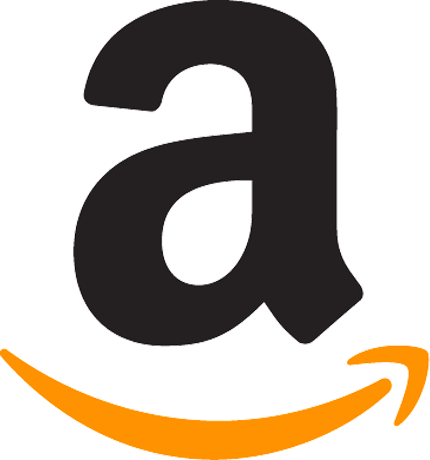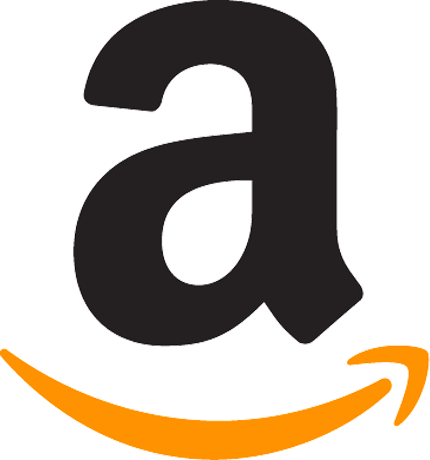 pour galvaniser a froid un petit escalier en acier. ( 3 marches )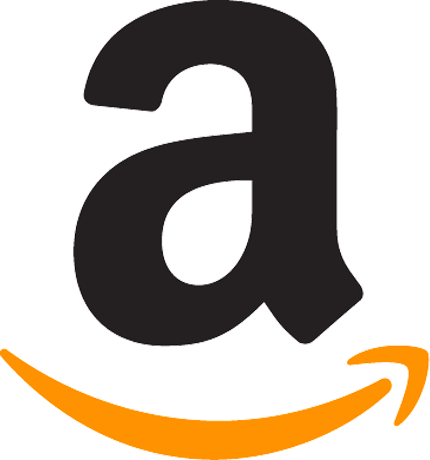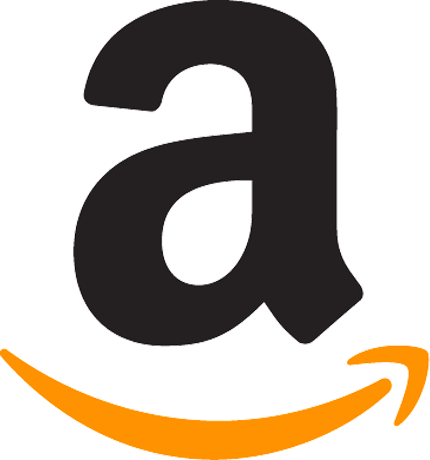 Ottimo prodotto ed colore che rispetta le mie aspettative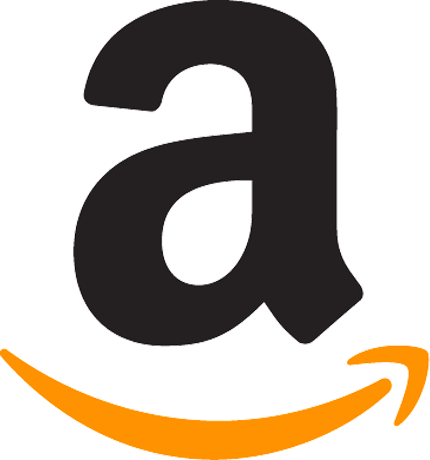 Rapport qualité prix. Moitié moins cher que chez le spécialiste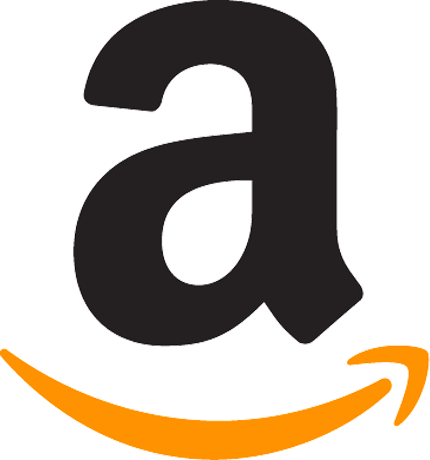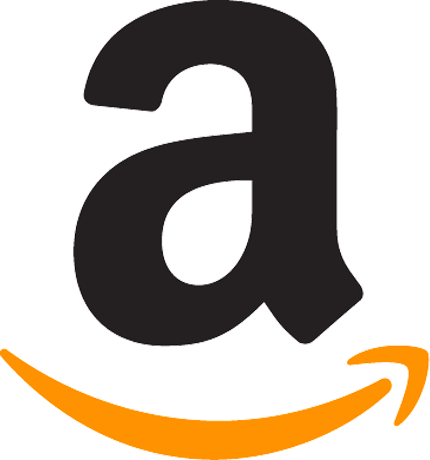 J'ai acheté une remorque en acier galvanisé et j'ai sécurisé le couvercle avec du fer plat et rond en acier noir. Après un nettoyage et un dégraissage, j'ai pulvérisé le spray et c'est identique aux montant de la remorque. Le seul ennui est que le spray reste un tout petit peu poisseux mais avec un spray de vernis incolore c'est parfait.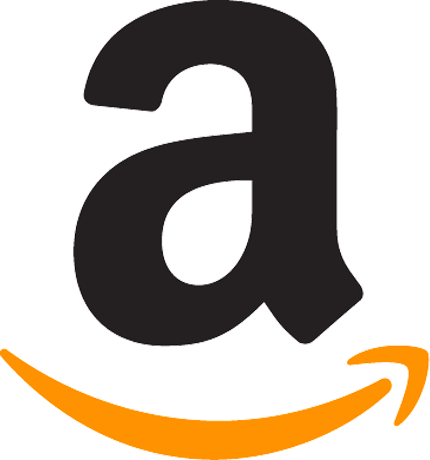 sehr ergiebig, top Qualität, kann ich nur empfehlen!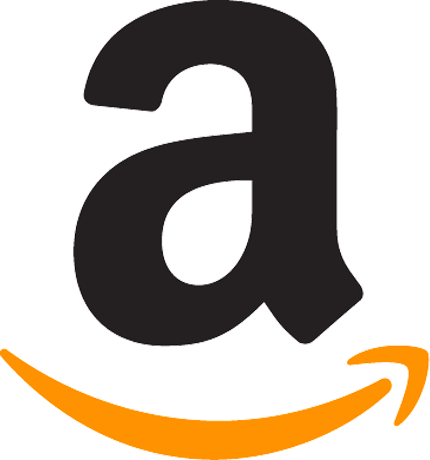 Acheté pour la première fois après de nombreux essais d'autres produit. Ce produit est fantastique, je ne dis pas que c'est le meilleur, mais il figure dans le top 5. Il adhère sur de nombreux métaux (fer, acier, alu, galva, ...) et plastiques. En ce qui concerne le galva, il s'agissait dans mon cas de refaire une protection à froid, la galvanisation existant ayant été abîmée. J'ai également essayé de repeindre par dessus. Il vaut mieux apprèter pour faciliter l'adhérence d'une peinture. Le comportement dépend vraiment de la peinture utilisée. L'apprêt résout les problèmes.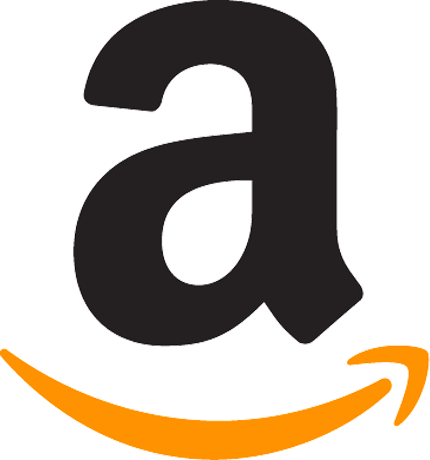 Qualità elevata, ottimo grado di copertura